How Medicare is Funded
Medicare Part A is mostly paid for by payroll taxes. Your paycheck should show that part of your earnings goes to FICA (the Federal Insurance Contributions Act). This helps make Medicare more affordable for everyone.
Medicare Part B is mostly paid for by general government funds and Medicare Part B premiums.
Choosing a Medicare Plan
It helps to understand a bit about Medicare in general. This section will answer the following questions: What types of plans are there? What do Part A, Part B, Part C and Part D mean? How do these parts work together? What about Medicare Supplement Insurance (also called Medigap)? Is that a type of Medicare coverage, too?
Parts A, B, C and D cover different health care costs.
Part A
Helps cover hospital care and services, including:
Hospital stays
Surgeries
Nursing facility care
Hospice care
Some home health care
You may qualify for Part A without having to pay a monthly premium. If you don't qualify, you may be able to buy Part A coverage.
Part B
Helps cover medically necessary and preventive services, including:
Visits to doctors or other health care providers
Yearly checkups
Screenings
Home health services
Medical supplies and equipment
Part B requires you to pay a monthly premium based on your income.
Part C
Is generally known as Medicare Advantage. These plans usually offer the same coverage as Original Medicare (Part A and Part B). In addition, you may receive extra benefits such as:
Prescription drug coverage (Part D)
Dental coverage
Vision coverage
Hearing services
OTC allowance
Part B give back
Fitness programs
You can purchase Part C (Medicare Advantage) plans from private insurance companies.
Part D
Optional prescription drug insurance. It helps cover the costs of prescription drugs.
You can buy Medicare Part D from private insurance companies. It is also available as part of certain Medicare Advantage plans.
Medicare Supplement or "Medigap"
Medicare Supplement plans are available from private insurance companies. They help cover some costs that Original Medicare doesn't. This can include deductibles, copays and coinsurance. These plans work with Original Medicare or stand-alone Part D plans. They do not work with Medicare Advantage plans.
What to Consider When Choosing Medicare Coverage
Once you understand general Medicare coverage, it's time to consider your personal situation. Here are a few of the questions to keep in mind when choosing your Medicare Plan.
How often do you travel?
Do you see your doctor once a year for your annual checkup?
Do you need to see specialists?
Do you expect to be in the hospital for surgery?
Could you need outpatient surgery?
Do you take prescription medications? If so, do you take specialty medications (things like insulin)?
Do you have a chronic condition that puts you at risk for needing more care?
Do you have a limited income?
Do you know if you qualify for Medicaid or any low income assistance?
Do you receive Medicaid or disability benefits for a chronic condition or disability?
Do you need dental, hearing, or vision coverage?
Some Common Questions
Yes. Everyone on Medicare has certain rights and is entitled to certain benefits. If you have questions, please contact the Centers for Medicare & Medicaid Services. If you have questions about Medicare Supplement / Medigap, contact your local state Department of Insurance. You can also ask your insurance provider.
---
In most cases, yes. There are rules that govern whether Medicare or the other insurance pays first. This depends on your age, if you have a disability, and where you get your other insurance. Other insurance could include Tricare, VA health care, or a plan from a current (or former) employer.
---
Yes. If you are eligible for both Medicare and Medicaid, you can get dual-eligible coverage. This means that most of your health care costs are covered. You may get partial benefits based on your income.
Dual-eligible seniors and people with disabilities can enroll in a Medicare-Medicaid plan. This provides services such as:
Fitness programs
Dental services
Long-term support services
---
Millions of seniors use Social Security for income. You can elect to have your part B premium withdrawn from your social security check, byou don't need to draw Social Security to get Medicare coverage.
---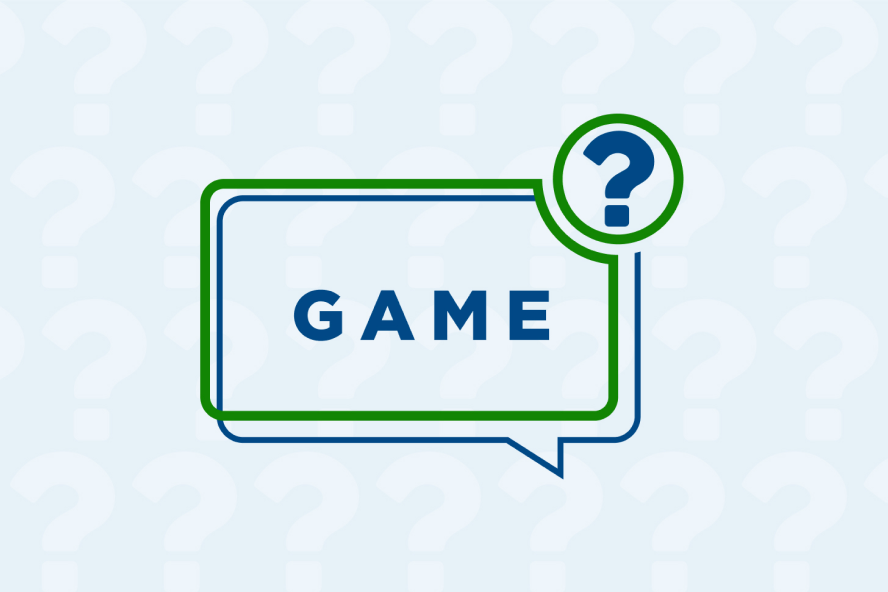 Basics of Medicare Knowledge Check
Start with, "Enrollment for 200." Or choose, "Parts of Medicare for 300." Our game board gives you 9 chances to answer Medicare questions and score points.
Play Our Game
More Health and Wellness Topics