Featured Topics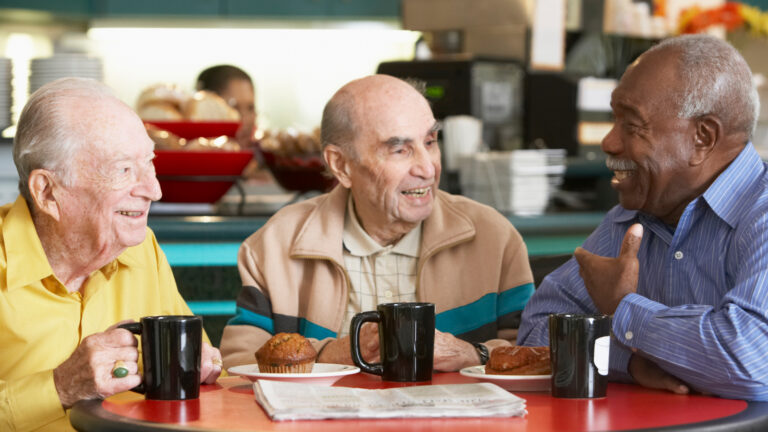 Health Topic
If your bladder leaks when you laugh, sneeze, or cough, you're among half of adults over 65 who have some type of incontinence. Learn tips for simple lifestyle changes to help you manage it.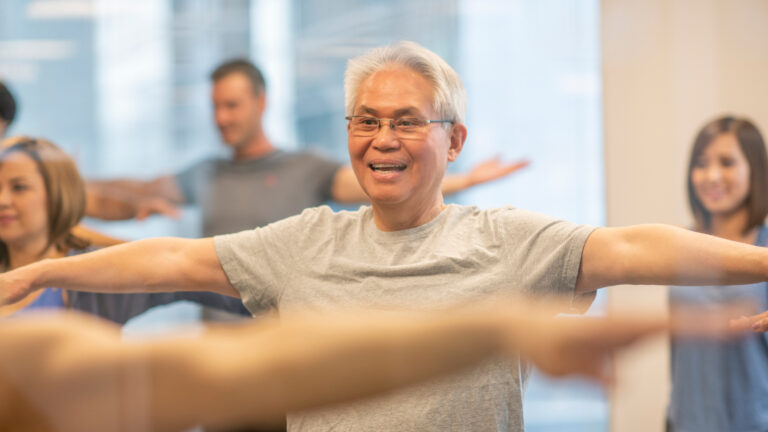 Wellness Topic
There's a difference between activity and exercise, but regardless of age, your body was meant to move. Whether it's gardening or lifting weights, some form of daily activity is important for all of us.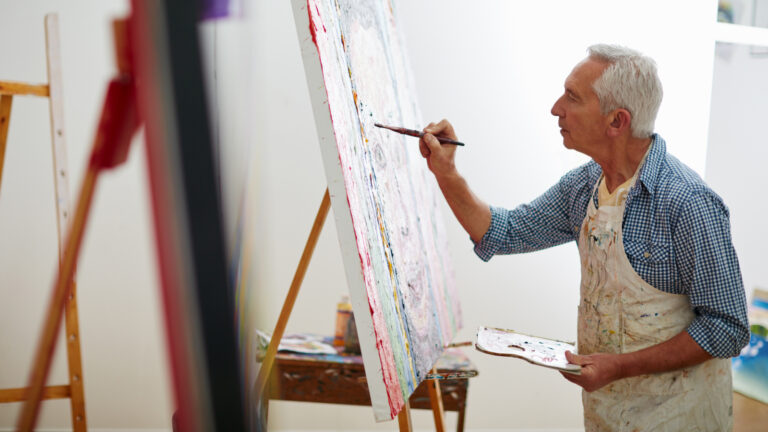 Health Topic
Do you or does someone you know have arthritis? More than 50 million Americans have this painful condition. Some types of arthritis may make your joints swell and become inflamed. Learn how you can help control it with help from your doctor.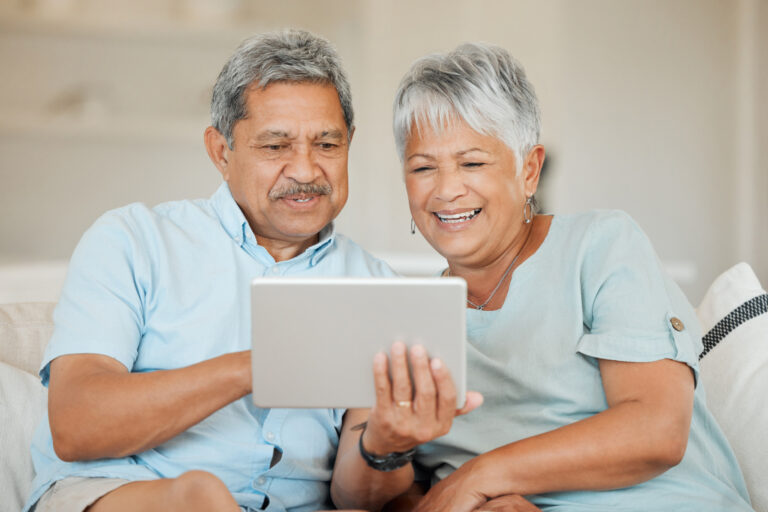 Events
We regularly host free, educational events. Many you can attend safely and comfortably from your own home. Check the list for upcoming in-person and virtual events.
Explore All Events
More Ways to Learn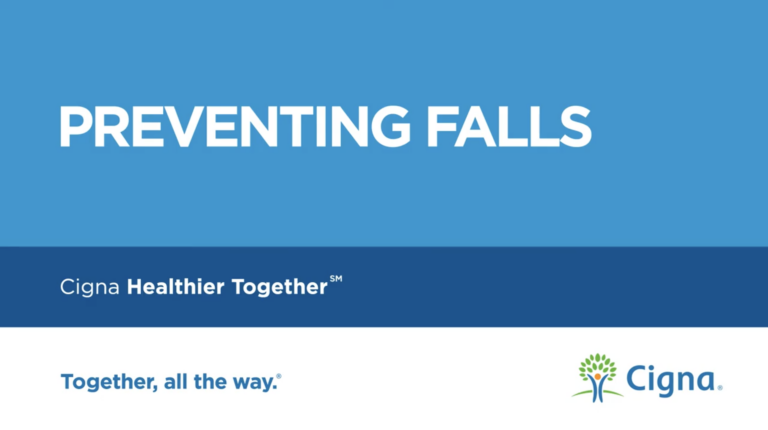 Video
Fall Prevention
Statistics show that every second of every day, an older adult suffers a fall. In fact, three million older adults are treated in ERs for fall-related injuries every year. Thankfully there are preventive measures you can take to help lower your risk of falling. Watch this video to learn more.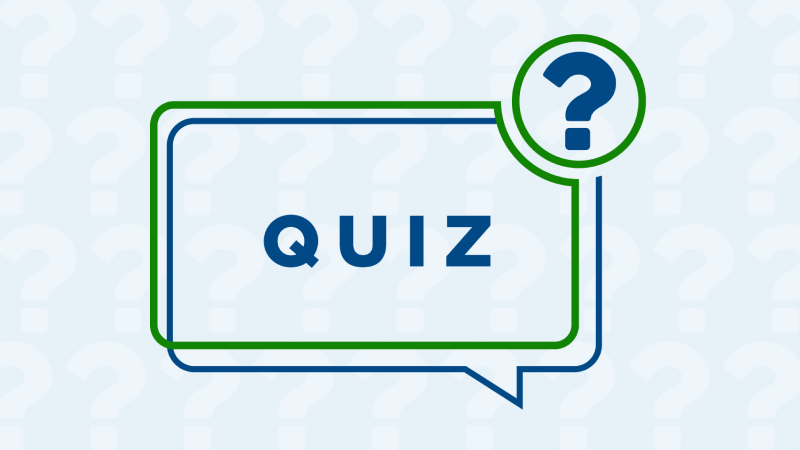 Knowledge Check
Practical Nutrition
Get familiar with the terms you need to know to have a conversation about practical nutrition.