Information you can trust
Cigna Healthier Together provides info to help you feel more at ease when talking with your doctor. It started as in-person community presentations. Now it includes this website, virtual sessions, and videos with free education about many health and wellness topics. Each topic is offered in an engaging and understandable way. The content is relatable, not a lecture and not doctor speak. It has also been reviewed by Cigna senior medical directors. You can trust what you read and hear.
The Healthier Together Facebook group is a community where knowledge experts share the best tips to help you live your healthiest life.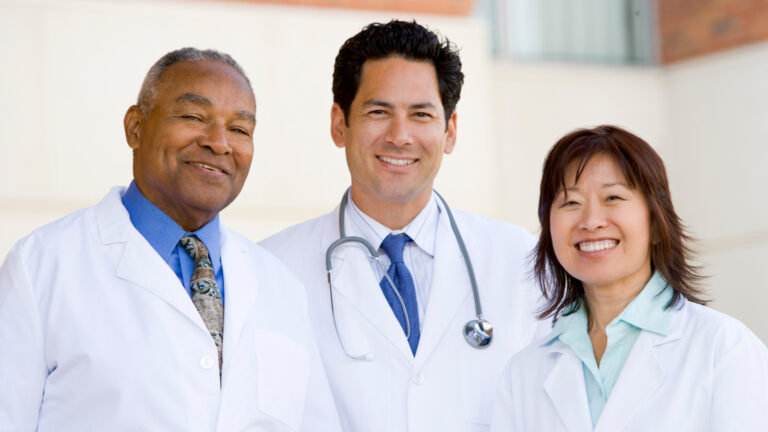 About Cigna
At Cigna, improving health is part of our mission and at the heart of everything we do. Every day, we strive to make a difference and improve the health of older adults and their caregivers. Our local relationships run deep but they also span the globe. You can feel confident knowing we bring strength, stability and proven trust to your community.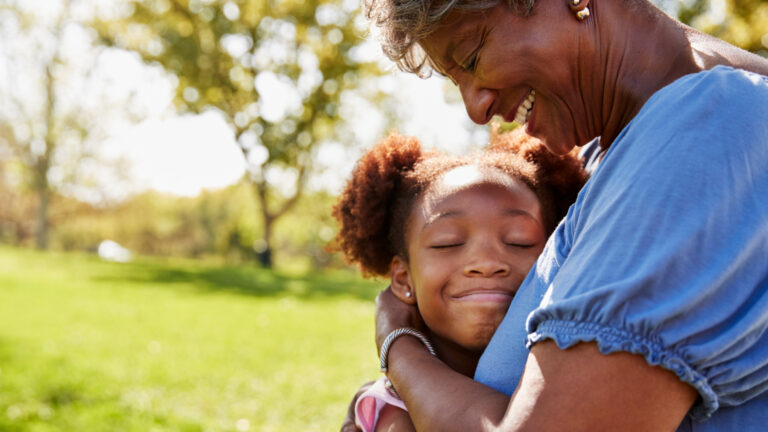 Information About Health Insurance